We handle money transactions.
Our way.
We are Global Center Pilsen. A strategic branch of the American company Diebold Nixdorf and one of six Global Development Centers. Our software manages transactions and ATMs worldwide.

Choose your role
Are you a scientist by nature?
We cover the development of the Vynamic View surveillance system.
We are also looking for Senior programmers for M&S and Delivery teams.
Or more of a project adventurer?
We work on an international team.
We can learn fast and grow continuously on global projects.
We can travel the world if we so desire.
Perhaps a detective?
We cover worldwide support for our banking products.
We enjoy immersing ourselves in a problem and finding a functional solution.
We are closest to the customer and our work has an intercultural dimension.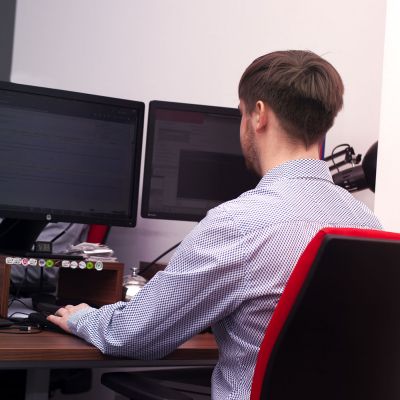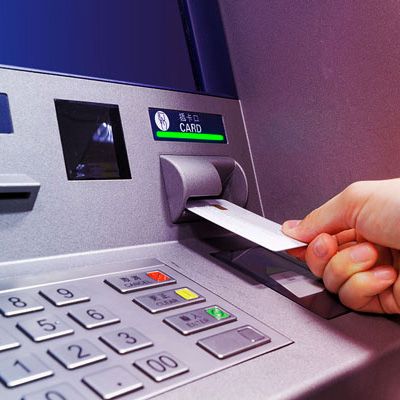 Choose your team

Research & Development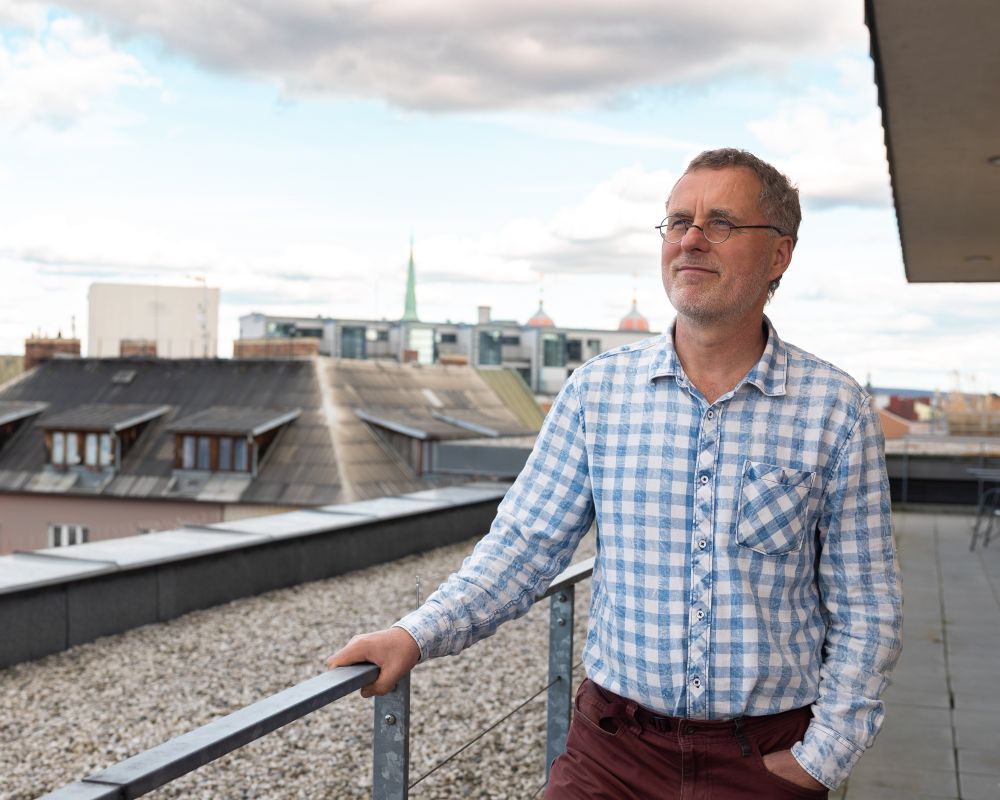 It is important for us to respect each other and work together as a team. A good atmosphere, openness and a work-life balance are values we place emphasis on. We deal with problems right away and openly. We act as a team and help each other. Juniors get space to learn and ask their more experienced colleagues for help. We support our people who want to grow, move further or specialize elsewhere – everything can be worked out.
David Štětka, R&D manager
Choose your world
We are Global Center Pilsen
We take full advantage of the possibilities and opportunities of a strong company.
We support global projects and products.
Our vision is to keep growing and attract other interesting projects to Pilsen.
We deal with things immediately, our way
We solve our problems openly and immediately.
We can influence many things and do them our way thanks to our strategic position.
Opportunity, growth, freedom
We offer a broad range of career opportunities and development to our people.
Possibilities to travel, to grow professionally, to move on, perhaps to another field...
There are many opportunities and everything can be worked out.
The team is the most important
We have a strong group with a positive environment. We are close both professionally and socially.
The three crucial elements for us are the atmosphere within the team, cooperation and open communication.