1/3
ATMs worldwide are from Diebold Nixdorf
4
strategic Global Centers,
we are one of them
7
years in Pilsen
150
colleagues in 3 teams
with a desire to keep growing
About us
We are Global Center Pilsen, a strategic branch of Diebold Nixdorf. We are one of six Global Development Centers and our domain is banking. We handle money flows from Pilsen, while our software manages bank transactions and ATMs worldwide. Our solutions truly have a global impact thanks to the company's international presence (Diebold Nixdorf operates in more than 130 countries).
Pilsen GC was founded in 2015 when the first people started working there. Today we number 150 including externs and colleagues working abroad under our teams. We have managed to build a clear and strong position within Diebold Nixdorf within just a few years. We have become a provider of important support for global products and projects and have been entrusted with the development of the Vynamic View banking supervision system. Our vision is to continue growing and acquire other interesting strategic projects for Pilsen.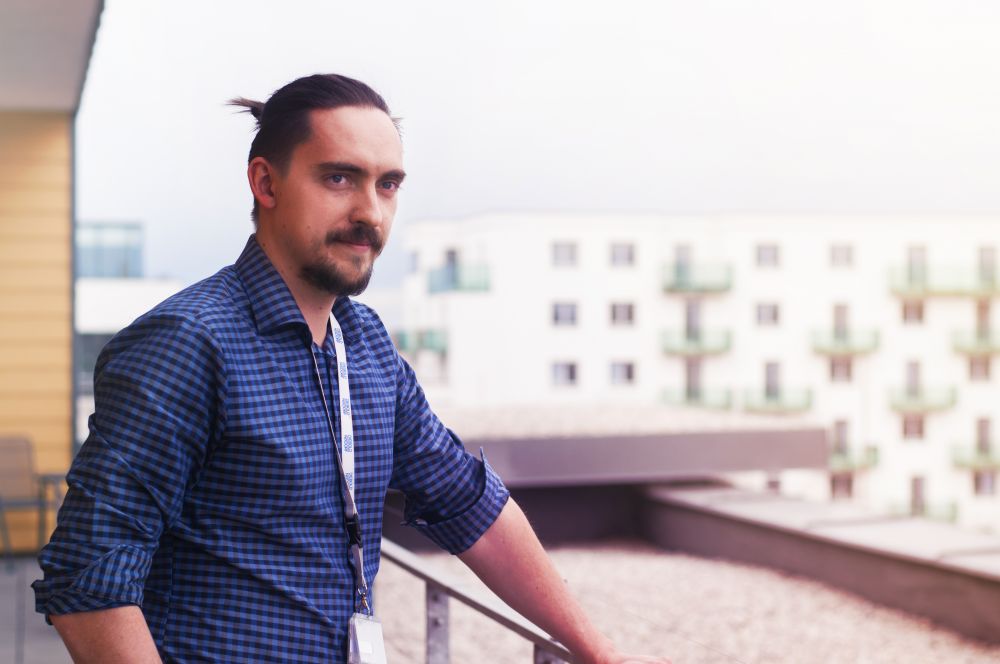 It is the people on our three teams who are behind this success. The R&D team, where we are developing the Vynamic View banking supervision system. The Delivery team, where our colleagues engage in international projects and customize our tailor-made solutions. And last but not least, the Maintenance & Support team, which guarantees quality and provides support to our products and customizations.
Honza Rabušic, manager of Global Center Pilsen
We are Global Center Pilsen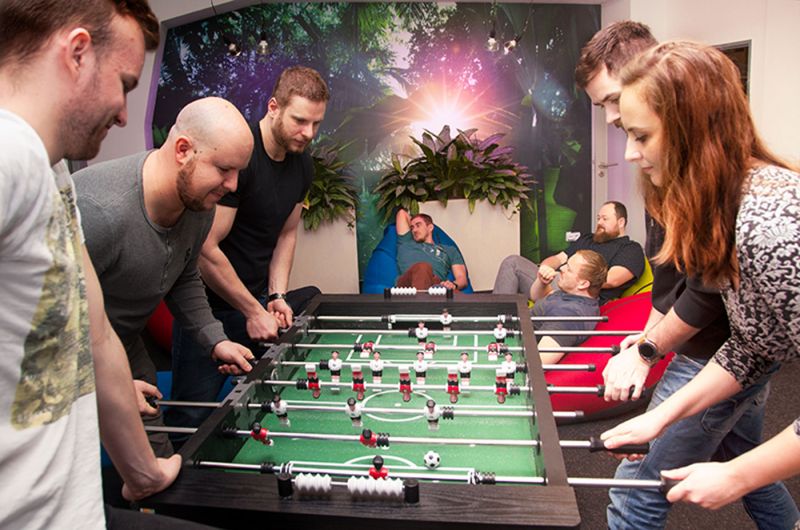 We have three teams within Global Center Pilsen (Research & Development, Delivery, Maintenance & Support). Their agendas put together a comprehensive product that Diebold Nixdorf offers to its customers - in our case to banks. Our people work both on the development of one of the products and on the later customization of the standard product to suit the requirements and needs of the customer. The finished solution is then transferred to the care of the Maintenance & Support team, which ensures the quality and smooth operation of our applications.
At the same time, the global presence of Diebold Nixdorf sets the international dimension of our work. We are all in contact with foreign teams or customers to some extent, whether we work only out of Pilsen or participate in international projects and go on business trips to our branches or to bank offices. The possibility to travel and see how projects are realized in the world is a valuable and rewarding experience for many of us.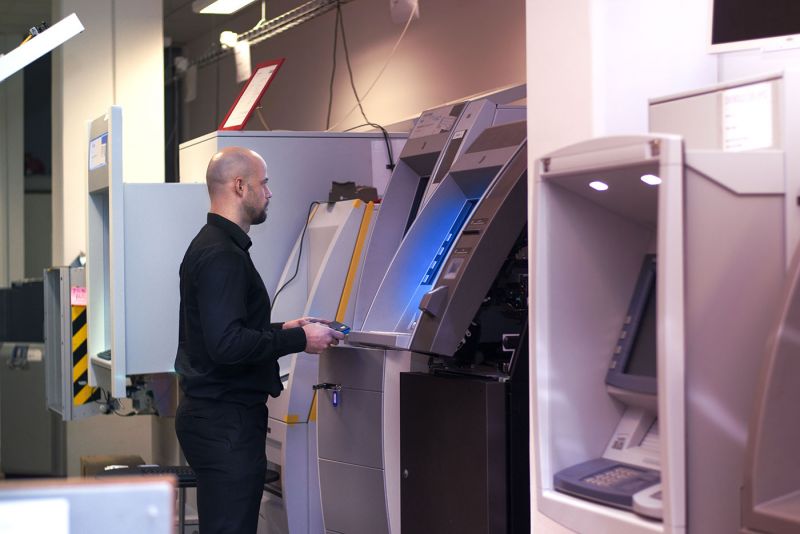 Our software manages bank transactions and ATMs worldwide.
Our products are used by banks from all over the world thanks to the strong position of Diebold Nixdorf. The solutions we develop, deliver and support have a truly global impact. We are proud to work on successful products that we don't develop to just sit in a desk. Thanks to the broad focus of our teams, we see the overall lifecycle from project to product, which is a great opportunity for professional development and experience (both for IT novices and experienced specialists).
Being part of a team is what's most important.
Our comprehensive focus, strong position within the company and the global reach of Diebold Nixdorf gives us the great opportunities and possibilities we can offer our colleagues. This is coupled with the fact that we are not an ordinary corporation. By and large, we have the freedom to do things our way and determine what direction to go. A positive team atmosphere, openness and quick problem solving are things we consider essential. The balance of work and life is important to us.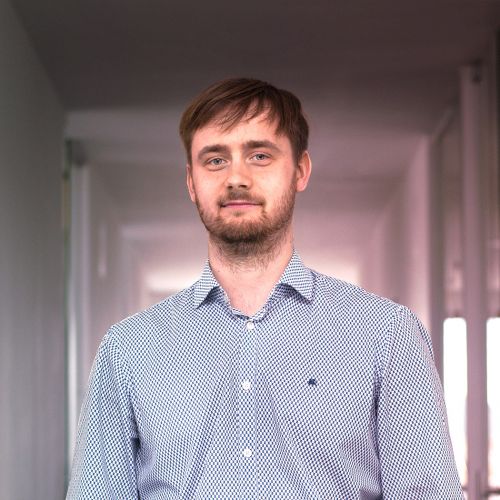 I enjoy the fact that I communicate and work with people from all over the world each day. I often happen to be writing with a person from Bangladesh or Australia and communicate by phone with Americans. We can be proud that we work for the whole world at Global Center Pilsen.
Tomáš Ettler, Senior Front-End Developer and Team Leader for SW Maintenance
Being a part of Diebold Nixdorf gives us the opportunity to travel abroad. Our people have extensive opportunities for long-term growth - whether in a narrow specialization, versatility, management positions, becoming trainers or going abroad. Both experienced colleagues as well as graduates can find their application with us. There is also a wide range of positions from consultants, testers, architects and software engineers to programmers. An active approach, teamwork, the ability to learn new things, grow and develop are things we consider to be key aspects.
We offer
opportunities and options
Being a Global Center brings us a variety of options. We have built a strong position that allows us to set the direction for a number of things and do them our way. The words of our people carry weight.
Honza Rabušic, manager of Global Center Pilsen